About Us
Kashish Furnishing
Kashish Furnishing was founded by Mr. Ravi Jain & Mr. Vishal Jain in 2003. In the heart of Mumbai be a high-powered team of young enthusiastic over a decade ago, a notable home decor firm was born. Over the years, "Kashish" has earned the reputation as one of India's finest, largest and most trusted sources of premium home furnishing. We excel at providing the most elite service to our clients and their diverse lifestyle essentials.
"Kashish" strives to quickly understand the taste and individual requirements of our customers, and offers precise, specialized and professional concepts in home decor that incorporate different designs, colors, textures and patterns from around the world
Our range meets the requirements of our clients in terms of varied styles, designs, patterns, and color combinations as well as in finish requirements. As a well-known name in the industry, we ensure that we judiciously use our resources towards meeting the client's expectations within the desired frame of time. Our credibility in the industry is vouched on quality of the products, which we offer. Leveraging on the experience of our skilled craftsmen, state-of-the-art manufacturing and finishing machinery, and designing equipment, we have been able to attain a significant position in the International Arena.
Founders
Kashish Furnishing
They Represent The dynamic forces that shape the past, present and future of kashish furnishing. They have led the business to pinnacle of sucess and are trailblazers with strong determination and wisdom to overcome adversity. They are pillars of strength, and have build a solid foundation over a decade.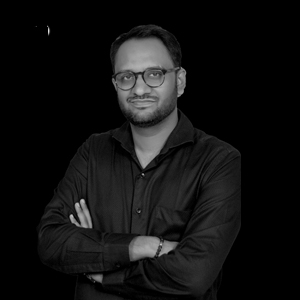 Vishal Jain
Co- Founder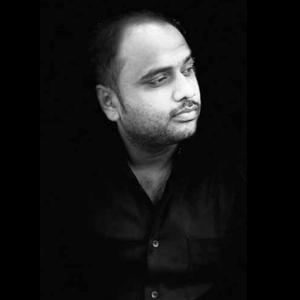 Ravi Jain
Co- Founder
What makes Kashish Furnishing different?

Exclusive Designs
We source & curate 100% of the products we sell in-house. This allows us to give you exclusive designs at a great value.

Experience
We have travelled throughout the world to bring you the most beautiful selections available - and our master curators have been doing that for the past 20 years.

Buyer Guarantee
Kashish Furnishing buyer guarantee ensures that you have complete peace of mind while making a purchase with us.